Home
Main content starts here, tab to start navigating

Slide 1 of 3
Slide 2 of 3
Slide 3 of 3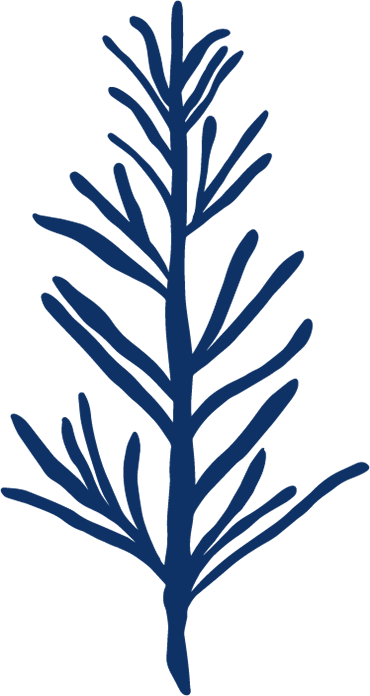 Welcome to
East
Hampton
Kitchen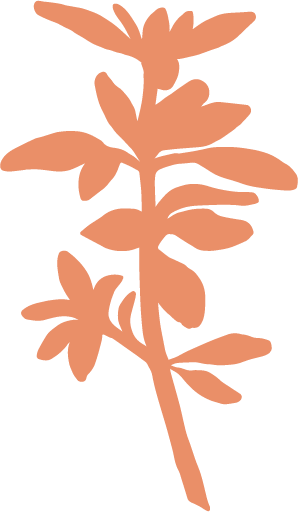 Bespoke Entertaining
Since day one, an emphasis on delightful bespoke cooking and the best seasonal ingredients, has ensured each client a unique event experience.
View Menus
As a cook Annie is perpetually on the hunt for new inspirations, techniques, ingredients and flavors.
Order Online
Please select from a rotating list of featured platters and items presented ready to eat in a large format. All platters come cold and can be served at room temperature. All salad dressings are homemade and come on the side. Upon ordering, please choose a time slot to pick up.
Coming Soon

Dreesen's Classic
In the Spring of 2023 East Hampton Kitchen acquired the East Hampton legacy business, Dreesen's Catering from Christina and Rudy Desanti.
View Menus
The collaboration with the Desanti's ensures the continuation of a well-served, clientele and honors the Desanti's longstanding presence in the community.