Main content starts here, tab to start navigating
Slide 1 of 7
Slide 2 of 7
Slide 3 of 7
Slide 4 of 7
Slide 5 of 7
Slide 6 of 7
Slide 7 of 7
Annie Washburn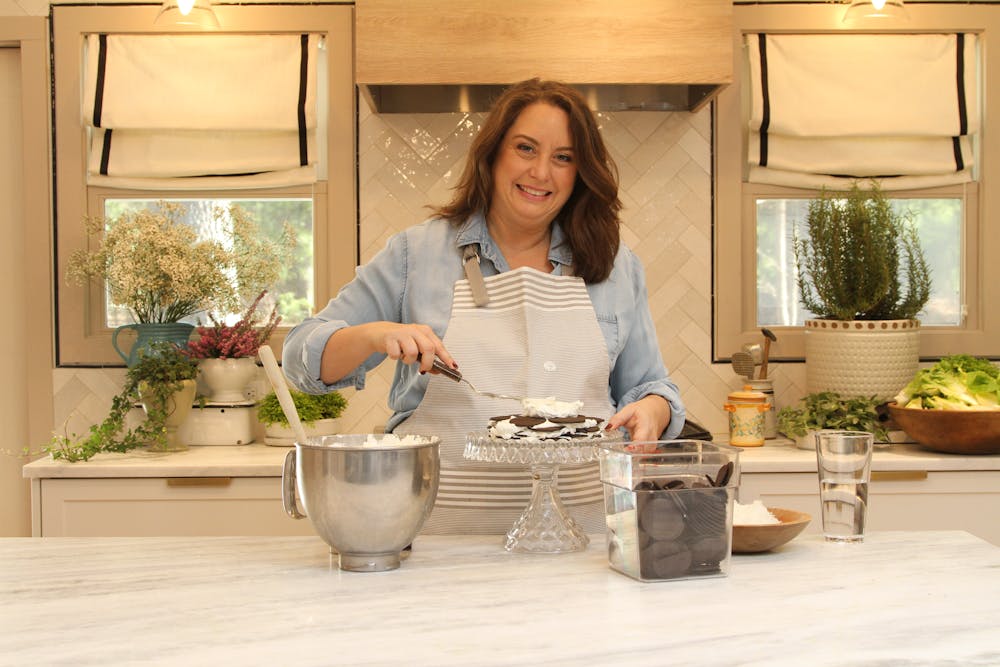 Annie Washburn is a seasoned cook and event producer residing full time in East Hampton. After moving out East in 2015 she began planning and catering boutique dinners and events in the Hamptons. Annie's style of hospitality is warm, custom, fun and detail oriented. Menus are planned in collaboration with the clients and no two are alike. The mentality at East Hampton Kitchen is seasonal, local and highly purveyor focused.
Prior to Hamptons life, Annie was a NYC resident, in the hustle. After graduating from from Barnard College in 2002, Washburn worked as the Executive Director of the Meatpacking District Initiative where she honed her event production skills.
In 2010, Washburn became the Associate Director of the New York City Wine & Food Festival a city-wide event held in partnership with the Food Network.